Our warehouse is conveniently located in Colon Free Zone, which is our main operations center. Considered the 2nd largest Free Zone in the world, for its privileged geographical position it provides connectivity and tax benefits. This is where our largest offer of Integrated Logistics services is concentrated, for receiving goods, storage, manage inventories and preparation of orders for local or international distribution.
Our facilities have security surveillance cameras and qualified personnel, as well as specialized equipment for efficient cargo handling.
We have a Warehouse Management System (WMS), to keep records of all in & Out operations, warehouse locations by reference or SKU, etc., with the advantage that our customers can monitor their inventories and place their orders online.
Our process is adjusted to the customer's needs and this is documented on a Customized Operations Manual or Standard Operations Procedures (SOP), with the KPI's – Key Performance Indicators, duly established by us or adjusted to the requirements of our client, so that they can evaluate our management periodically.
In addition to this tool we have at your disposal Value Added services in our Warehouse, such as:
Pre-Shipment Inspection Service for Exports.
Labeling and Marking of Goods Selected by Segregation.
Re-Packing.
Kitting.
Product Assembly and/or Transformation.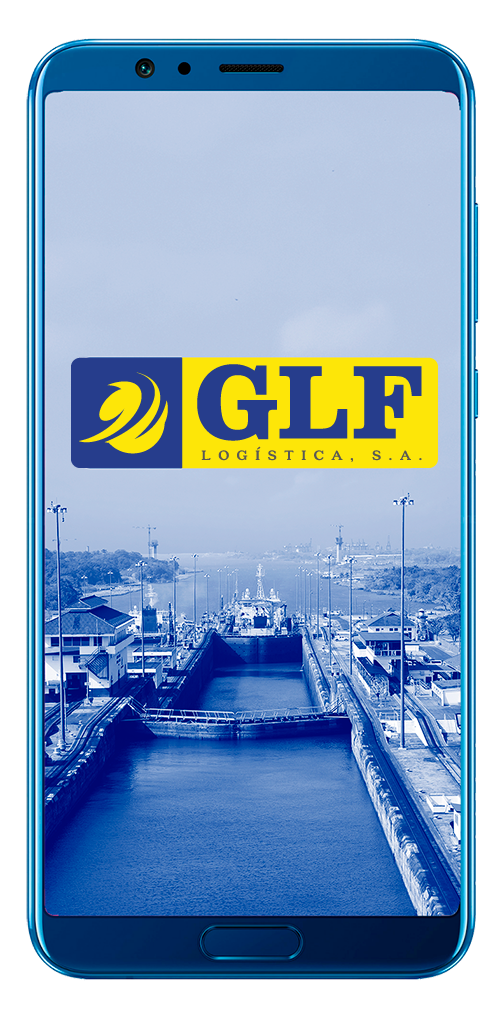 If you are interested in any of our services Contact us now!