GLF Logistics offers you international air transport services with trained personnel and supported by the main air carriers operating in Panama, for your general, pharmaceuticals and perishable cargo exports. Our processes are aligned to the industry's standards and designed to suit the needs of each customer.
Through our extensive network of agents and international suppliers we ensure that we provide an agile and cost-effective service from anywhere in the world, for your imports, with added value in support and traceability throughout the operation.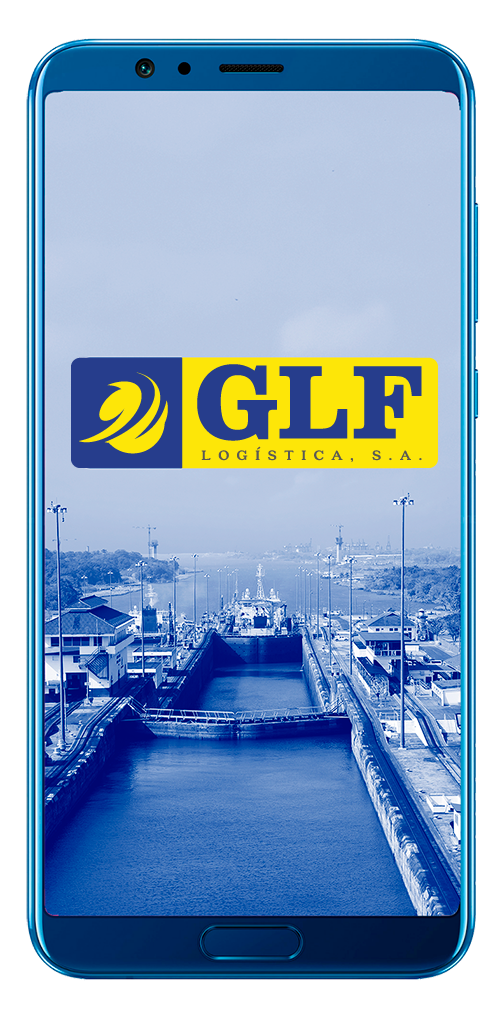 If you are interested in any of our services Contact us now!