Owning and managing a warehouse in a Free Zone or Processing Zone with tax benefits can become an unnecessary deviation from your core business. GLF through its facilities in the Colon Free Zone and qualified personnel offers you solutions for your Warehousing, Inventory Management and Distribution Operations with the following advantages:
Standard Operations Manual preparation with Key Performance Indicators (KPIs), for the evaluation of our service and ensuring compliance with the Good Storage and Handling Practices of your merchandise.
Personalized Attention | Customer Service Executive, dedicated to your account. This executive not only responds to your needs to be properly informed about the status of your IN & OUT Operations, but also monitors the KPIs compliance in the process.
Remote Access 24/7, for Monitoring Your Online Inventory + Order Request. With your credentials, your personnel in charger can check your inventory or place orders without sending an email. Updating your inventory is immediate, thanks to the use of Barcodes readers online with our Warehouse Management System.
Inventory Management Experience with IN & OUT Control, FIFO (First-In / First-Out), FEFO (First Expiration Date / First-Out), through our specialized software, (Warehouse Management System) and Regional Distribution.
Our Warehouse Operation is concentrated in 2 important areas: (1) Warehouse + Distribution and (2) Freight Forwarder. It is based on the pillars of experience and a solid infrastructure, with specialized equipment for the safe and efficient handling of your merchandise.
Our organization and discipline permeate the recruitment of our greatest resource, the human and up to the administration of our finances, because we keep constantly reviewing our processes, to guarantee economic stability to our suppliers and customers.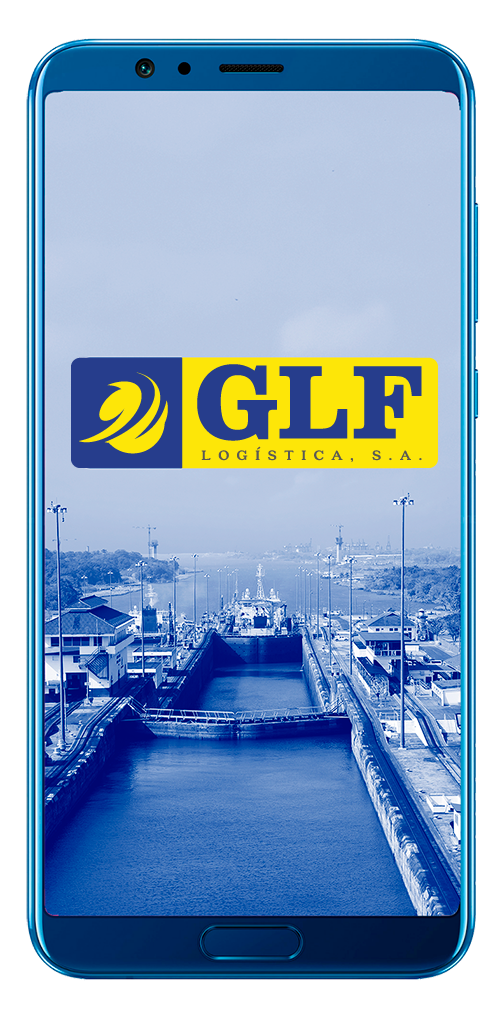 If you are interested in any of our services Contact us now!