Since the first contact, either by phone, email or by appointment, you will notice the difference in the treatment that characterizes us, because our first objective is to know your business and how we can add value to your supply chain through our transportation and logistics solutions.
WMS - (Warehouse Management System) and Web Tracking:
In a virtually more globalized world, the traceability and 24/7 visibility of your inventory or status of your goods in transit is very important.  We have at our customers' disposal an online window, which provides this information in real time.
A fundamental element at the base of our service to honor the famous saying, "experience kills time". With our experience we make logistics to be simplified as:  the best route, the shortest transit time and the best cost for your complete satisfaction.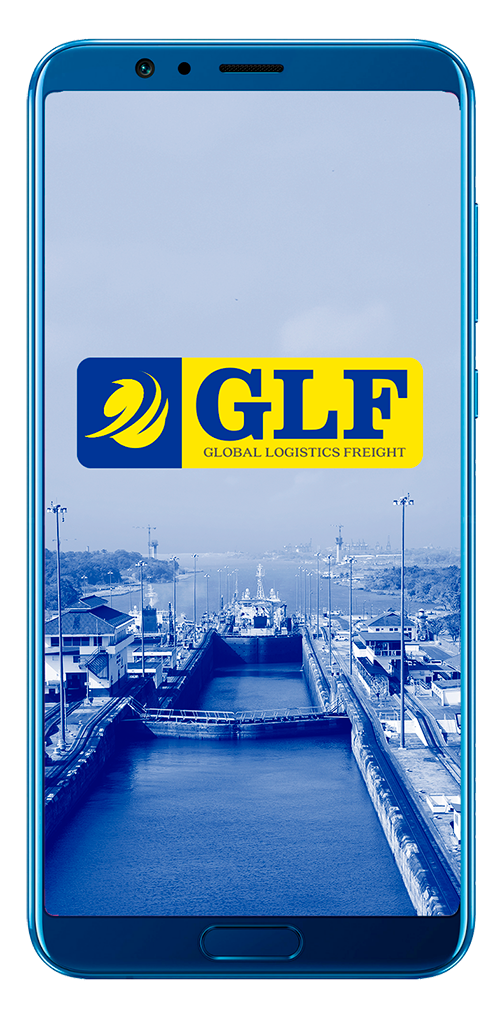 Having modern facilities and equipment in the Colon Free Zone, for the efficient and safe management of your merchandise is one of our fundamental pillars, to meet the growing demand of our customers for services aligned with good transportation and storage practices.
The organization of a company is key to sustainable growth and positioning in the minds of our customers. Compliance with the processes we have designed, reviewed and optimized are present in all our departments, to sow trust in our customers and partners.
Foreign Trade Consulting Service
For quality of service our Sales Executives are at your service to answer your questions or doubts on Foreign Trade issues, in order to complement our Cost-Benefit offer.  Your supply chain starts with a secure business transaction and full knowledge of customs processes.
If you are interested in any of our services Contact us now!