With globalization and constant changes in the Maritime Sector, our Procurement management focuses on negotiating contracts with the world's leading shipping companies, so that our offer is competitive in the variable cost-benefit. At GLF Logistics, this concept translates into a fair price with an optimal transit time.
Depending on your need or volume of purchase and frequency we present these options:
Consolidated Cargo | " Less Than Container Load" (LCL)
Consolidated Cargo Services from major HUBS in Asia to Panama.
Consolidated Cargo Services from Europe's main HUBS to Panama.
Consolidated Cargo Services from Miami to Panama.
Consolidated Cargo Services from Colon Free Zone to Central, South America and Caribbean destinations.
Full Containers | "Full Container Load" (FCL)
The complement to our offer in the service mode of the transporting freights of all kinds, (FAK), special cargo and machinery in containers is our "know-how"and experience in the industry, to assist you with the selection of the correct equipment, convenient route, etc. By quality of service our sales executives will present you with the best option according to your need.
We can handle your Imports and Exports to and from the main markets of the world or direct shipments for triangulated businesses "off-shore".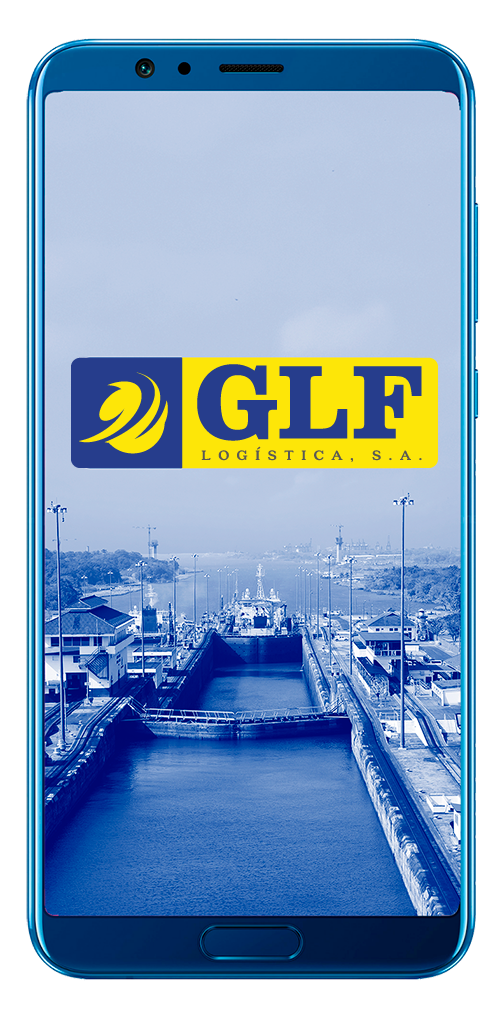 If you are interested in any of our services Contact us now!